Latest posts by Antonis Pavlou
(see all)
Introduction: All about browser games
A browser-based game is a video game that is delivered over the Internet and played via a web browser. Some of the most popular games are Travian, Angry Birds and Farmerama. In this article we will explore browser games in depth with their pros and cons. We will also propose to you the 5 best browser games for 2021!
Why You Need to Start Playing Games on Your Browser
Playing games on your browser is a great way to kill time and get in touch with your inner child.
These days, the internet has taken the place of TV and console gaming for many people. The best browser games can be played on any computer or laptop, no matter if it has Windows 10 or iOS, Chrome or Safari installed. The browser game industry is fascinating with the increase of people using playing games in their web browsers. One of the major contributing factors to this change in gaming habits has been the introduction of HTML 5 technology, which allows for more powerful games on browsers with better accessibility.
How to Find the Best Free Browser Games to Play
As the name suggests, you don't need to download or install anything to play these games. You just need an internet connection and a device with a browser.
There are numerous publishers that offer free browser games. The best thing is that they're all available on the web without downloading anything.
The best way to find out which games are available is by browsing through different sections of this site – e.g., New Games, Top Rated Games, top 10 Browser Games etc.
What are some classic browser games?
There are many classic browser games that you can play for hours and hours. Some of the most popular ones in the past few years include: Angry Birds, Travian, and Farmerama. While these games were popular in the past few years, many of them still figure into people's mobile and desktop favorites today.
Which is the biggest and most popular browser game of all time
The biggest browser game of all time is "Angry Birds". The game was developed by the Finnish company Rovio Entertainment, and its original release date was December 11, 2009. According to the company, the game has been downloaded over 2 billion times for mobile devices but it has also been played countless times in its browser game format.
What are the best online browser games?
There is no best browser game because it depends on the player's preferences and what they're looking for. As the number of browser games on the internet increases exponentially, it can be hard to find the best browser games. This is because people have different tastes in games and there are many different genres for gamers to explore.
If you are looking for a video game that will make you have fun, check out our list of best browser games below.
Scroll down to find out!
5 Best Browser Games to play in 2021
The following are some of the most promising browser games that are already available and you can play in 2021:
1) Elvenar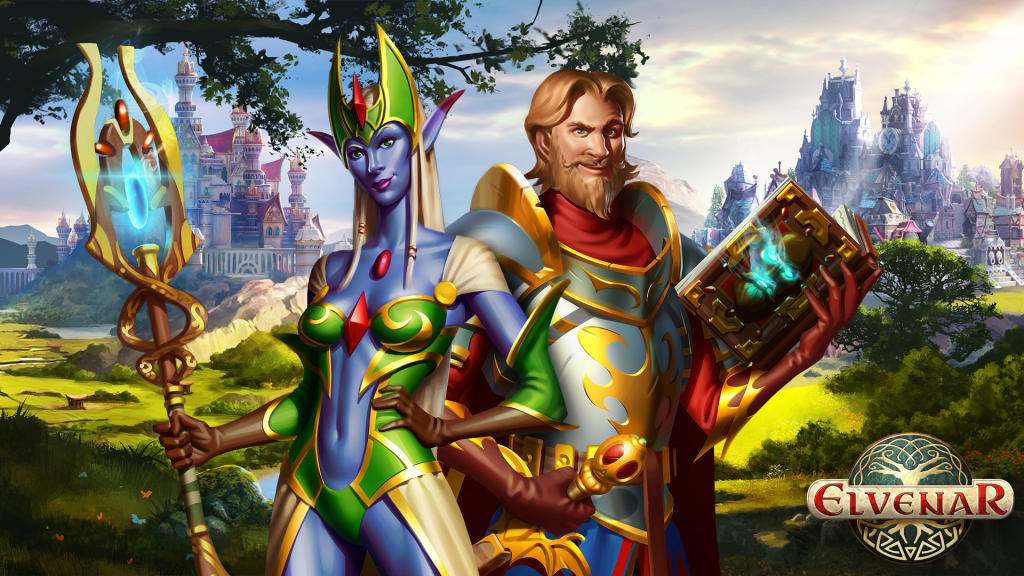 Elvenar, a new strategy browser game from Innogames is now available. This company has been a huge success with Grepolis as well as Tribal Wars. Elvenar allows you to build a city and explore a world filled with mysteries.
This city simulator lets you play as an Elf while staying close to the Nature. You can give your city a magical appearance by having its buildings look like a forest.
2) Goodgame Empire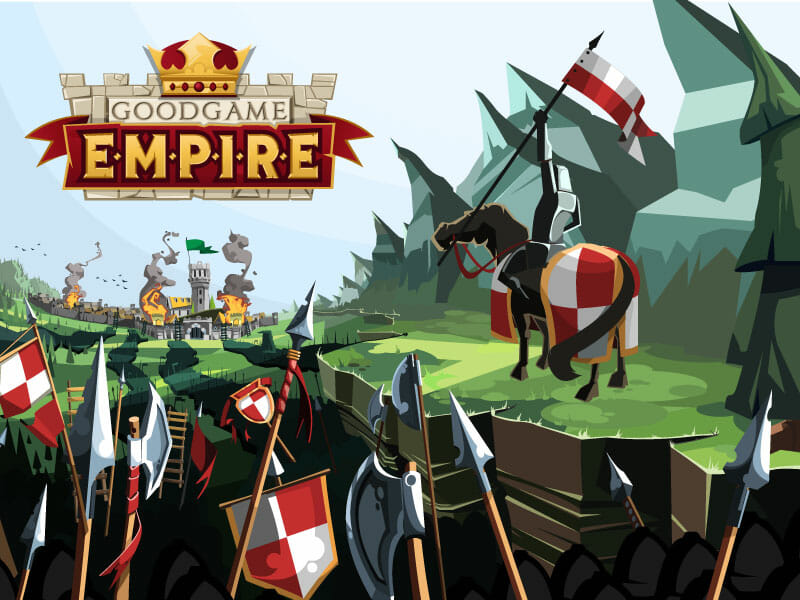 There are many free MMO-based medieval strategy MMOs out there, but the most well-known is Goodgame Empire.
You play the role of a ruler in this game. You must build and expand your castle, recruit an army, and engage in epic battles against other players.
3) Forge of Empires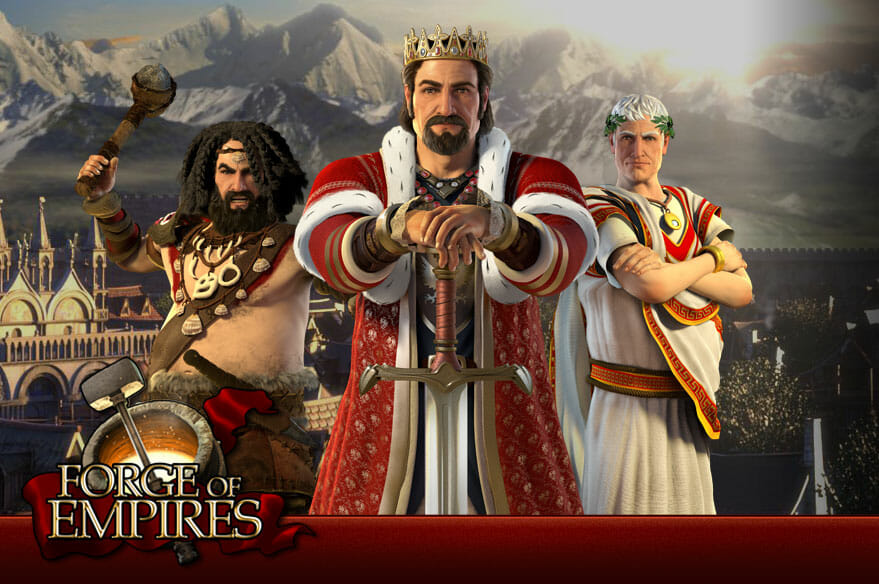 Forge of Empires was developed by InnoGames. It is a browser-based strategy game. You are responsible for creating cities, harvesting resources and building up their armies. You can do this through many different ages and it is primarily a single-player game. However, you will be able to play PvP later if you get high enough.
This game is different than others in the genre, focusing on the single-player campaign. It really makes the game stand out. It will depend on how you feel about it.
4) Grepolis
Grepolis, a browser-based MMO, is free to play. Players are tasked with building alliances, fighting wars, and taking over as much land as they can.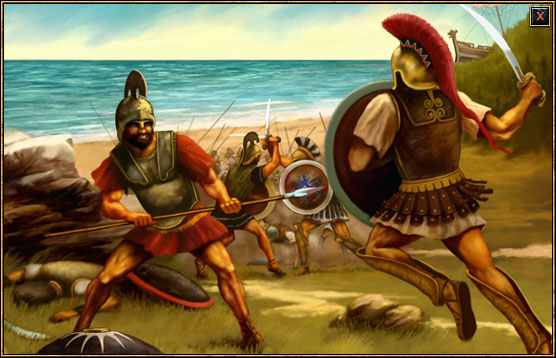 As you must work together to control the entire map, alliances are crucial in this game. You will find many islands on the map, each with space for twenty cities. The idea is to have those spaces occupied by your alliance in order to take full control of the island.
5) Drakensang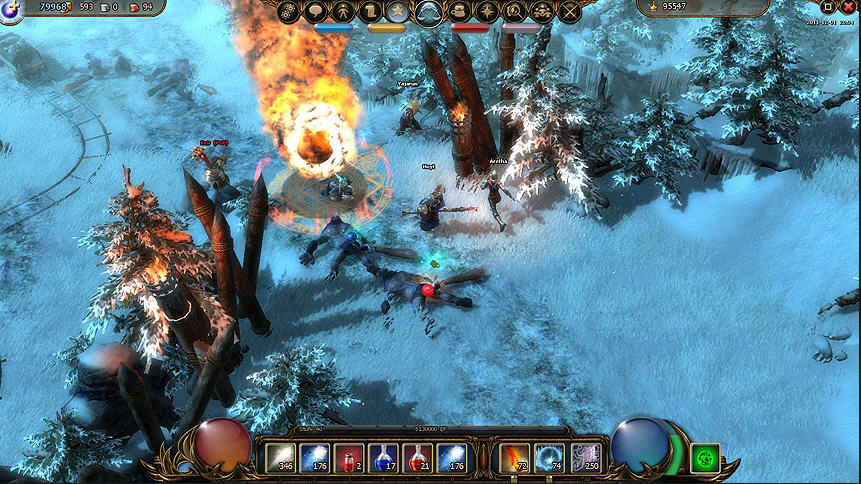 Drakensang is a browser-based MMORPG by Bigpoint Games. It has been inspired a bit by "The Dark Eye" on the PC. The game takes place in a fantasy medieval world that has been overthrown by evil. It is up to players to find a way to become a hero.
This path involves taking on monsters, completing quests and challenging your friends. To progress in the game, each player can choose to either become a Dragonknight or use magic to afflict punishment with the sword.
Epilogue
And if you have played all the above, which are considered some of the top browser games of all time, find out about new browser game releases in our relevant site sector. You may also check the list of top 10 best browser games in general.