Latest posts by Antonis Pavlou
(see all)
Elvenar review
Elvenar is the new free strategy browser game by Innogames, the company that has offered us with huge successes like Grepolis and Tribal Wars . In Elvenar you build a magnificent city and explore a magical world full of mysteries
In this unique city simulator you can play as an Elf and stay close the the Nature. This way you provide your city with a magical look as its buildings will make it look like a forest.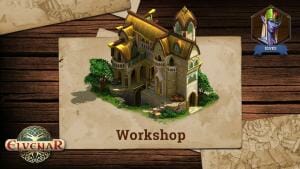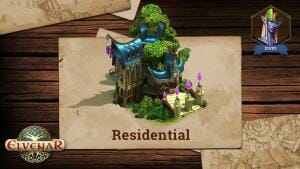 Alternatively, you can pick the Humans and become the founder of an industrialized metropolis with medieaval style. Build the most beautiful city and establish the most effective economical system possible! In Elvenar you can upgrade almost every building, improving the city looks and production.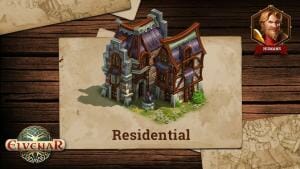 Explore the huge world map and obtain the knowledge of yoyr wise anchestors to discover new technology. Negotiate with your enemies or fight for powerful artifacts to improve your production.
Trailer
You can become a capable and famous merchant, refine your production process ot lead your soldiers to the victory in 3d battle views. The choice is yours!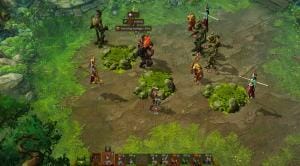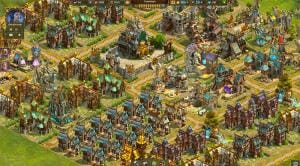 Is Elvenar worth playing?
Elvenar is a new game and is still at its early stages. This means that you have the chance to be one of the first players of Elvenar and observe the improvements and new features that are going to be introduced the next months!