Latest posts by Antonis Pavlou
(see all)
Goodgame Empire review
There are a whole host of free medieval strategy MMO browser based games out there these days but one of the most popular is that of Goodgame Empire.
This game puts you into a role of a ruler of your kingdom where you need to construct and develop your castle, recruit a tough army and take part in some rather epic battles against other players of the game.

The game starts with you being given a small and modest castle that you need to develop and build up to be the strongest in the whole kingdom.
You need to manage the economy of your castle and make sure that you have enough defenses to ward off attempts from other players looking to either plunder your resources or to take control of your castle all together. To give yourself better defenses it is highly recommended that you apply to join an alliance or create your own as this game can be very difficult to survive when working alone.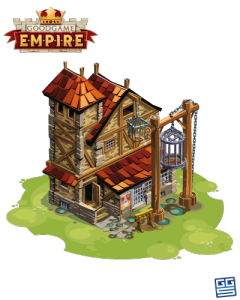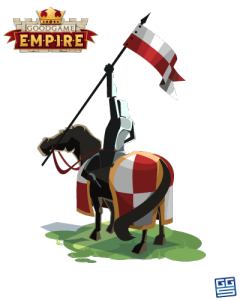 There is no download required to play this game as it is all brought to you through your browser of choice. You simply need to register and account and you are ready to get going. Once you are all set up you will be taken through a tutorial that immediately has you getting ready for an attack.
You will then be sent certain tasks and assignments that will see your castle slowly build up over time and see your army develop into the fearsome soldiers that you will need. The game is fairly to pick up and once you know the basics the rest of it should all come naturally.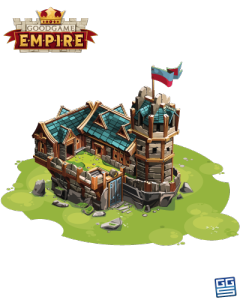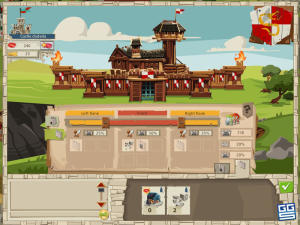 The game has been a huge hit over the years due to the strategy involved and the impressiveness of the PvP battles that are on offer.
For those that are against the game, they state that it favors paying players far too heavily. These players are able to purchase Rupies which allow them the ability to instantly build their structures and armies. The game is also said to be one of the most expensive out there with regards to paying players with many claiming to spend hundreds of dollars a month just to be able to compete with the top players.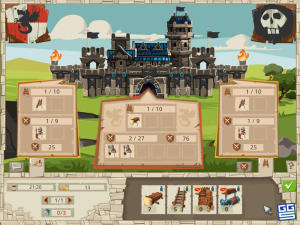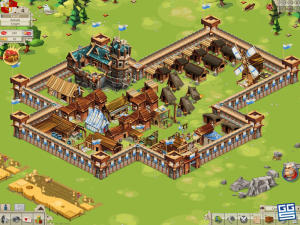 This is the way that many free to play games operate these days, with them trying to persuade players to spend money by offering significant advantages. For that reason, if you are a player that has money to burn and the time to go along with it, you are likely to be successful. If not then you may want to consider another game unless you enjoy being beaten and bullied by the top ranking players that you will never be able to beat.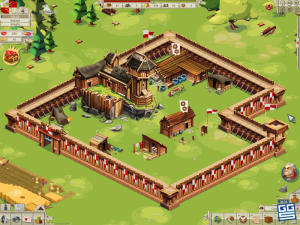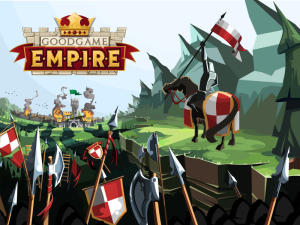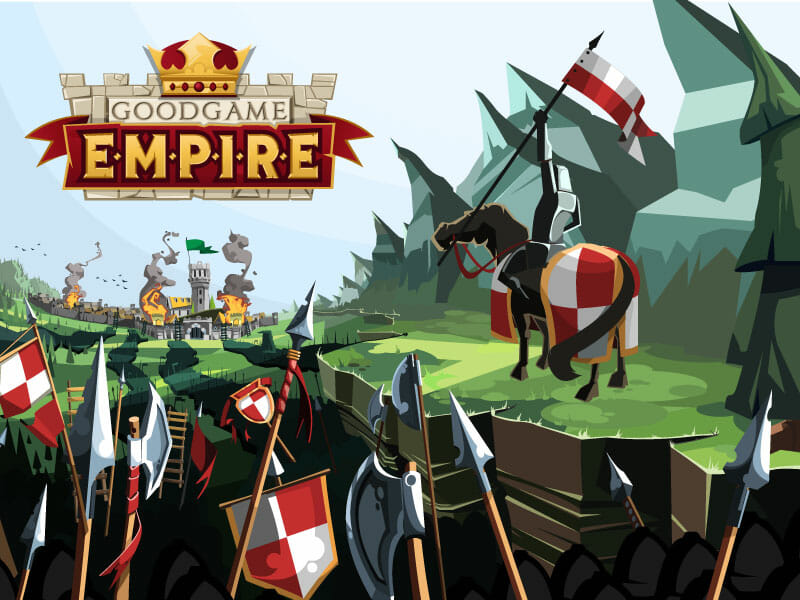 Is Goodgame Empire fun to play?
The gameplay is fun, addictive and full of the strategy that fans of this genre are looking for but that is the reason why it can sometimes entice you to dip into your pockets. This is not such a bad thing as games need to make money to be kept running but the expense required for this one is a little on the extreme side.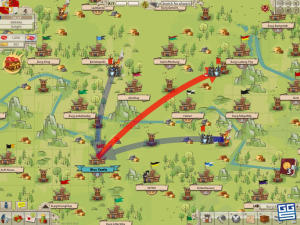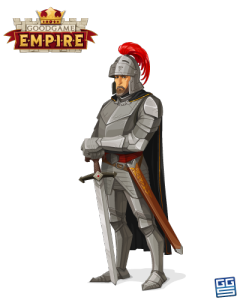 Still, the game is definitely one of the best around in this niche, decent graphics, solid gameplay, awesome PvP mode plenty to keep you occupied.

Pros of Goodgame Empire

[checklist]
Quality PvP Mode
Addictive
Easy To Learn
[/checklist]
Cons of Goodgame Empire

[badlist]
Need To Pay To Be A Top Player
Slow
[/badlist]